Latest Articles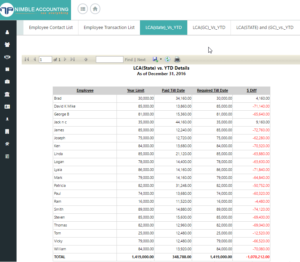 What is LCA/GC?
LCA stands for Labor Condition Application which the Employer needs to file with US Department of Labor (DOL) before they file the H1B petition with (USCIS) United States Citizenship and Immigration Services. A Labor Certification is a document issued by the Department of Labor that allows an Employer to file an employment based immigration petition on behalf of the employee as it is the first step in the (GC) Green Card process. The filing can be done for any nonimmigrant worker through the (iCERT) portal system which is basically DOL's online system. The offered wage in the LCA must be ...
Read More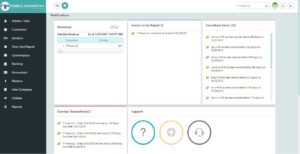 How did we come across the idea of a new UI for Nimble Accounting?
At Nimble Accounting we always strive to maximize user experience. This time we made the UI more intuitive and ergonomic. Nimble Accounting prides itself in the way it keeps operations simple and easy to use. This time the menus are reorganized so that they are more in sync with your workflow – you will need at most two mouse clicks to access any feature. The revamped UI is very intuitive and users can accomplish their desired tasks effortlessly even if they don't have an accounting background. At the very ...
Read More